Product Description
Product belongs to the Financial Research Software family and provides its users with advanced mathematical-statistical functions to analyse financial assets and portfolios, to scrutinise the market and further evaluate it according to set criteria (yield, risk, investment horizon), functions for modelling and testing development scenarios and risk simulations.
Number of Users
Software functions are being used by units of users in the field of B2B. A typical user of this concept is an analyst of an investment bank or fond.
Further Development
The research and development of the software are underway. Commercialisation will take place through a complex solution and B2B partial solutions.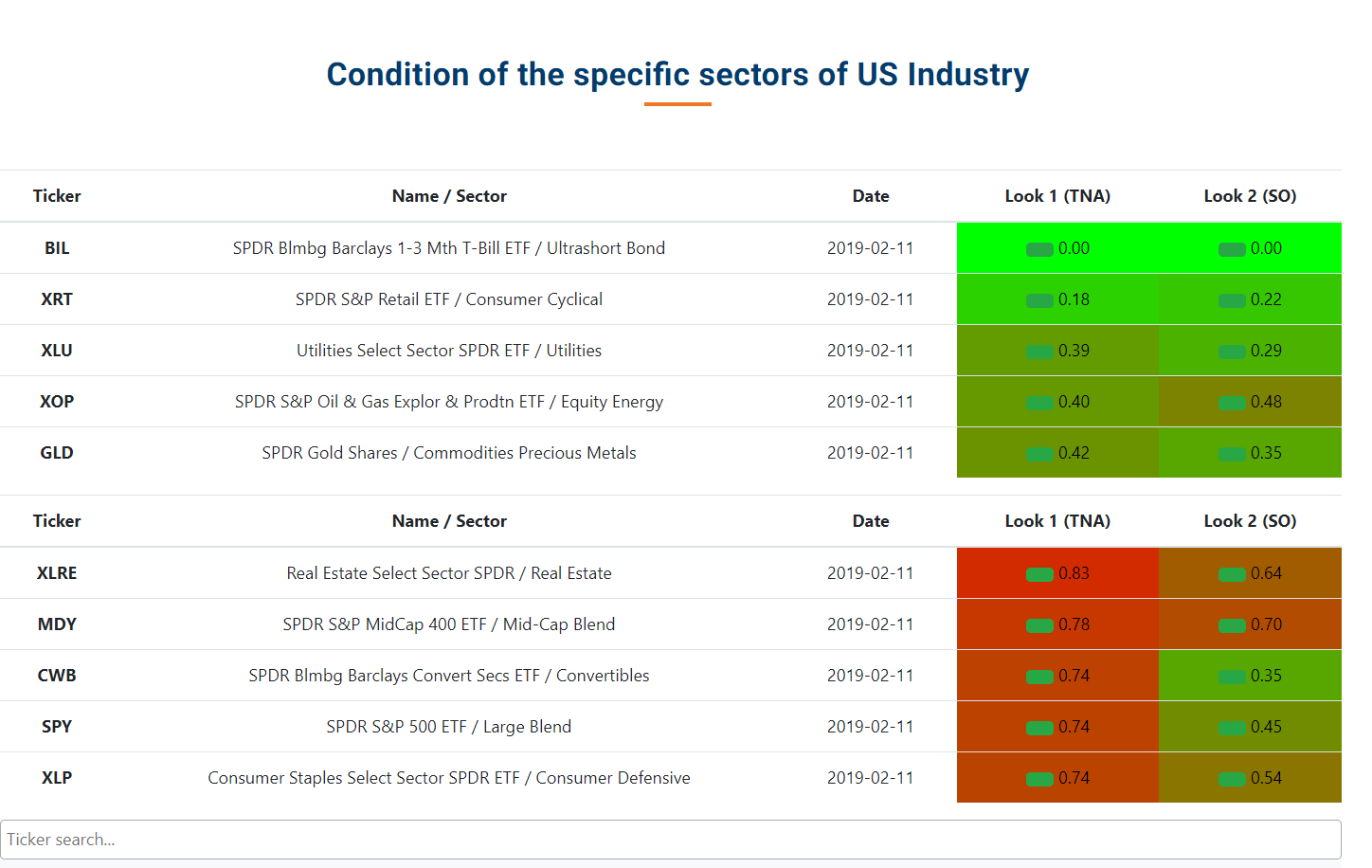 Links: analyticalplatform.com, Momentum formula
Partners: Mendelova univerzita v Brně
News
event_note 22.07.2021 person Maša Vodalov

Learning curves can bring important insight during the design process of a machine learning model.

Read More