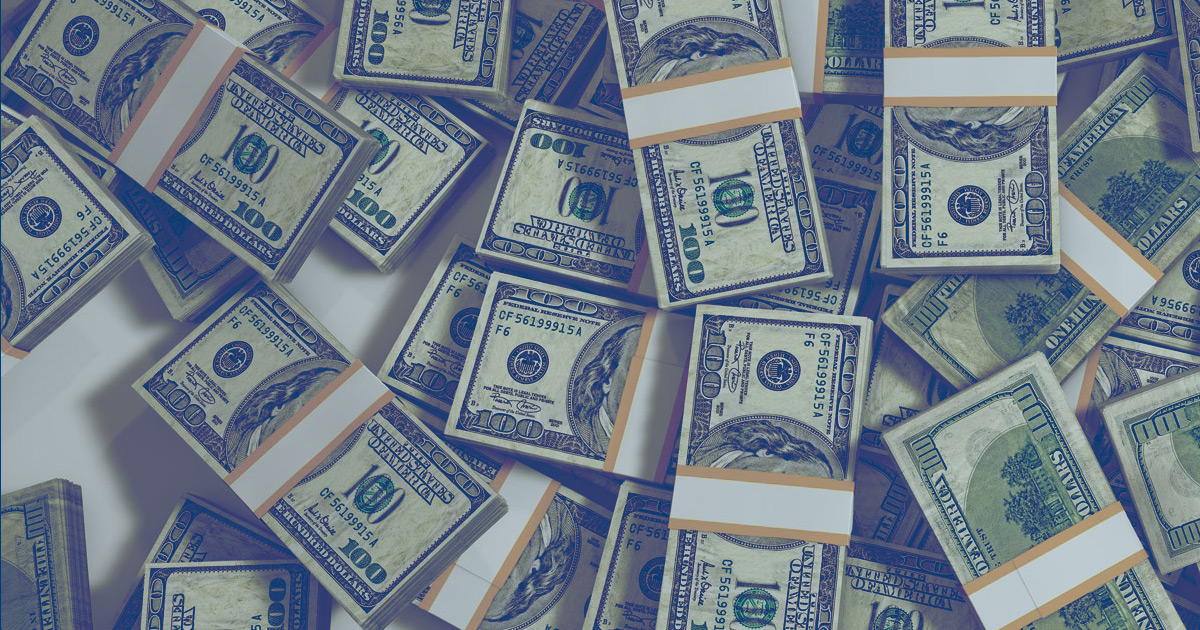 Changes in sending and withdrawing money from Interactive Brokers for Czech users
event_note 02.04.2021
If you use the Interactive Brokers for trading, beware of a change in the bank through which money transfers are processed.
Previously, IBKR used the Czech branch of HSBC Continental Europe to receive money from Czech users.
IBKR now uses the German branch of J.P.MORGAN AG. The bank processes payments in Czech crowns, however, the transfer of funds between states may be charged at banks. For example, at Raiffeisenbank a.s. the transfer is charged at a rate of 1% of the transaction volume, with a minimum of CZK 300 and a maximum of CZK 1,500. Only transfers between euro accounts are free of charge at RB.
Before transferring money, we strongly recommend verifying the situation with your bank.