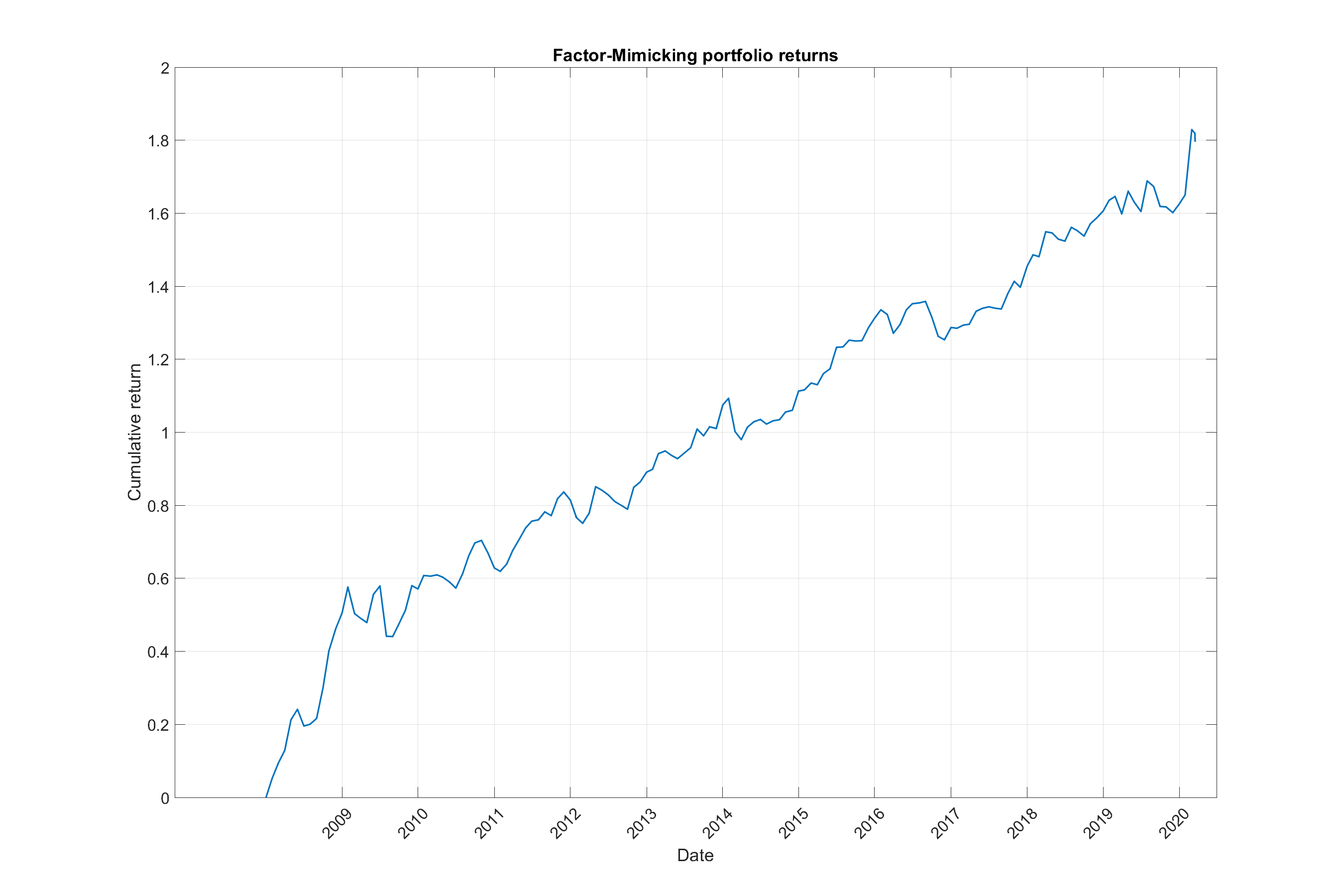 The StockPickingLab section Launch
event_note 17.11.2020
We are launching the StockPickingLab section, through which you gain access to the relatively most undervalued and overvalued stocks within the S&P 100 index.
You can view the results of the Stock Picker system in real operation here. The average annual yield is 17,69 %, while the maximum drawdown is -13,72 %.
Factors that influence the decision-making of the model are listed in the previous article.
Detailed information and access to the system are under this article.
We provide an analytical report as the output of the developed software for analysts in the capital markets. This is by no means an investment recommendation. We do not provide any financial services. Our activity is the development of software based on AI methods. We are developing the model in cooperation with Mendel University in Brno and the University of Economics in Prague. For more information or cooperation with our company, do not hesitate to contact us.