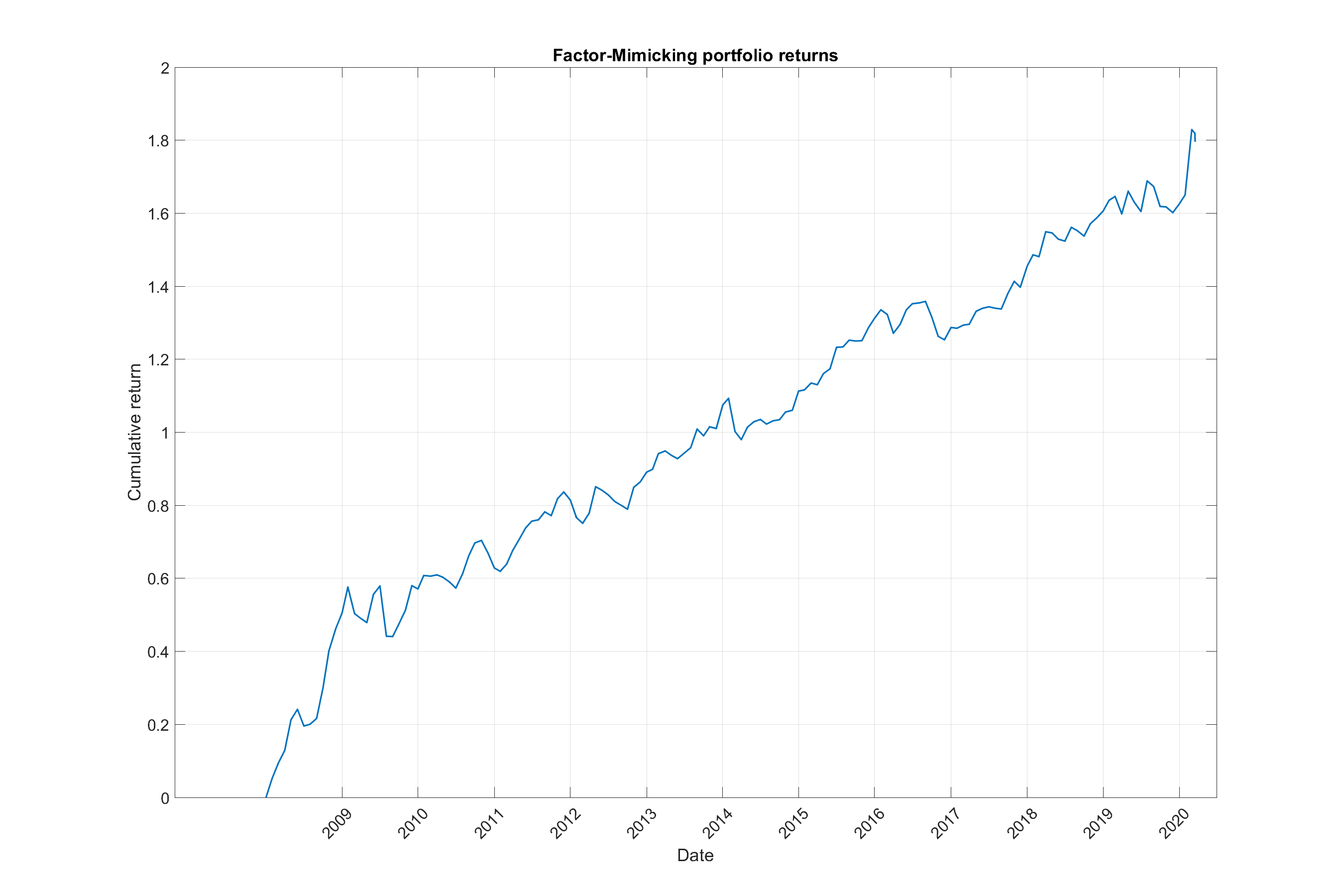 Reporting of automatic trading systems 12/2020
event_note 02.01.2021
Take a look at the results of our trading systems in a real trading environment.
The StockPicker model focused on trading shares of the largest US companies (from the S & P100 index) currently reaches a CAGR of 26,84 %. Excluding fees and forex, 36,52 %.
MomentumFormula II model focused on gold and oil trading currently reaches a CAGR of 12,65 %. Excluding fees and forex, 15,62 %.
You can view complete reports in the Reports section.
Our models are designed for the expected annual GACR of 20%, with an effort to significantly eliminate drawdowns in portfolio value.
The results are presented for the entire period of the automatic trading system (MF II from July 17 2019, SP from June 3 2020), so there is no distortion due to the inclusion of worse years or months).