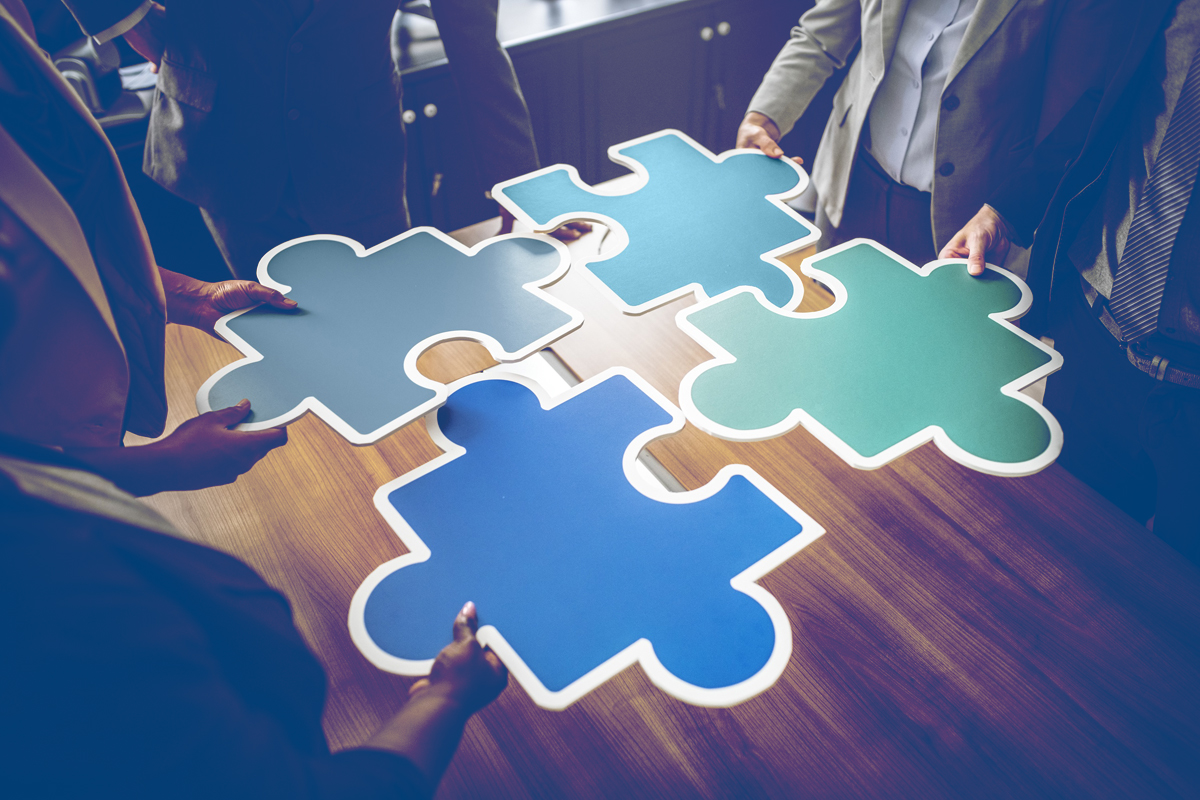 Margin vs Cash Account
event_note 16.05.2021
We use the Interactive Brokers (IBKR) platform for trading. One of the first steps involved in creating an account is choosing the right type of account.
You can choose from a cash account (cash) [1]and a margin account [2]. Margin means that you borrow cash from the broker (IBKR), for which you then execute trades. You won't even realize this at first glance, but the principles of account operation are based on it. So let's look at the basic differences that exist between these accounts.
If you have the account maintained in Czech crowns, the first difference is that to purchase American shares (which is only possible in USD), you do not need a primary exchange for dollars in the margin account. In practice, this works by automatically borrowing dollars for which shares are subsequently bought or sold. At the end of the trade, you will receive a payment in dollars, which will be automatically converted back into your primary currency (CZK). Profits are held in dollars on the margin account. For a cash account, you must first "manually" change the crowns to dollars.
Shorting is not possible with a cash account, so you can only speculate on an increase in the value of shares. At the same time, the cash account does not allow you to use leverage, ie buy / sell shares for more cash than you have.
The advantage of a cash account is that you do not have to have a minimum balance, for a margin account it is necessary to have at least USD 2,000 [3] or the equivalent value converted into dollars. To open a cash account, you need to have less experience and lower income, compared to a margin account.
Therefore, if you plan to buy shares purely for long-term speculation on their growth, without using leverage, a cash account is sufficient for you. Short-selling is also possible on other platforms, such as eToro.
If you plan to use our strategies, we recommend opening a margin account, which is generally more professional, slightly more complex, also has higher requirements for opening [4], but is suitable for daily trading and allows the use of leverage.
Is something unclear to you or do we have an error in the information? Do not hesitate to contact us at software@ccfr.cz.
[1] www.interactivebrokers.co.uk/en/index.php?f=1588&p=acctypes3
[2] www.interactivebrokers.com/en/index.php?f=24862
[3] www.interactivebrokers.eu/en/index.php?f=1597&p=balance
[4] www.interactivebrokers.com/en/index.php?f=4945&p=tradingrequirements